Incorporation
Georgia is a dynamic place to do business and whilst it is relatively simple to register a company it is necessary to understand the correct ways of doing so from a legal perspective and ensure that all of the relevant paperwork meets the needs of your business and shareholders to fully protect your legal rights. Asatiani works together with some of the biggest companies in Georgia and whenever they require incorporation services they rely upon us - if you would like to discuss setting up a business in Georgia we would be pleased to help you.
Investment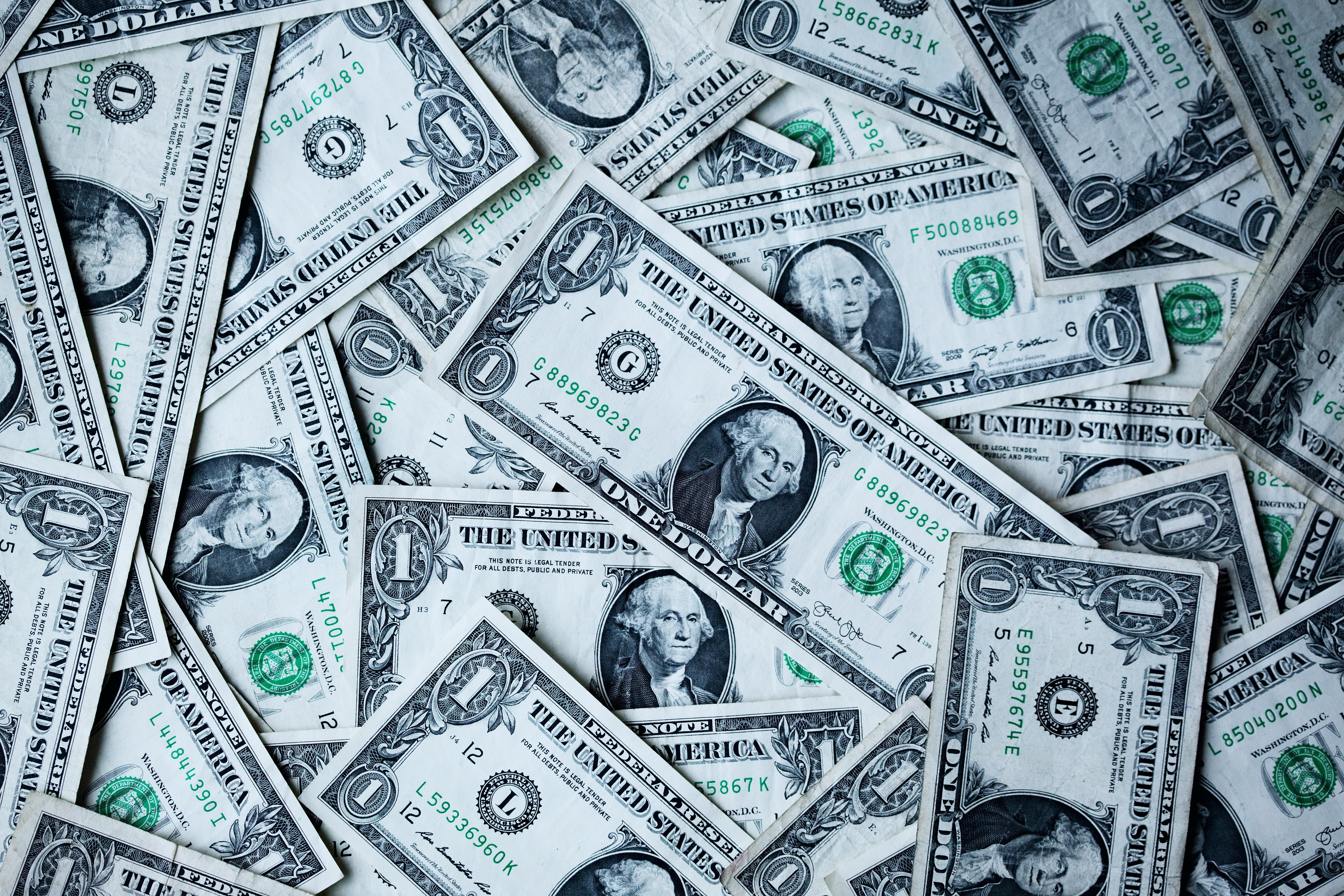 International investors are now starting to look towards Frontier markets such as Georgia to find higher returns than in fully developed economies - The improving perception of Georgia as a place to do business in international circles has led to a surge of interest in investment from sectors as varied as real estate, agriculture and manufacturing. It stands to reason that professional legal services are advisable when carrying out such large transactions as are regular in these sectors - our lawyers are experienced in structuring deals to international standards using Georgian law as the Framework, thus ensuring enforceability of contracts and protecting clients interests.
Real Estate
Whether you are purchasing property as an individual or a company it is advisable to ensure that all legal parameters are correctly investigated prior to exchanging contracts. Our team have successfully completed purchases of real estate of many different types and provide complete discretion and professionalism in the creation of the requisite documentation. We experienced in negotiating on behalf of our clients which may be desirable when privacy is key.
---
Employment
If you are considering running a company in Georgia you will need to be aware of the employment regulations and how to comply with these. Whilst at the present time the laws are not as strict as in Europe or the United States the application of these is constantly increasing. It therefore makes sense to ensure that all employment contracts in accordance with Georgian law and also that the company operates according to George and more in order to avoid fines and negative publicity. Alongside representing companies we also represent employees who wish to take legal action employment disputes. Naturally as lawyers we are completely impartial and indeed we also offer mediation services to avoid the need to go to court.
Mergers & Acquisitions
As the Georgian economy grows we are seeing increased consolidation in various markets which has led to mergers and acquisitions across a number of sectors. Our team of corporate lawyers are experienced in negotiating the fine detail of such transactions to ensure that absolute discretion is upheld and the interests of all parties are considered. We act on behalf of international investment groups interested in the acquisition of companies trading Georgia.
Medical
An area that is seeing particular growth in Georgia is the medical segment. We provide a wide range of legal services for both providers of medical services and patients alike. We also provide services for the pharmaceutical industry. One area that makes us unique is our interest in creating medical class action suit to represent the interests of citizens.
---
Legislation
With the intense media and social media scrutiny that can be found in Georgia NGOs require specialist legal advice with regard to releasing statements and acting within their remit. We are able to deliver impartial advice that ensures your organisation is able to work effectively in challenging environments whilst ensuring complete legal compliance for the organisation and staff alike.